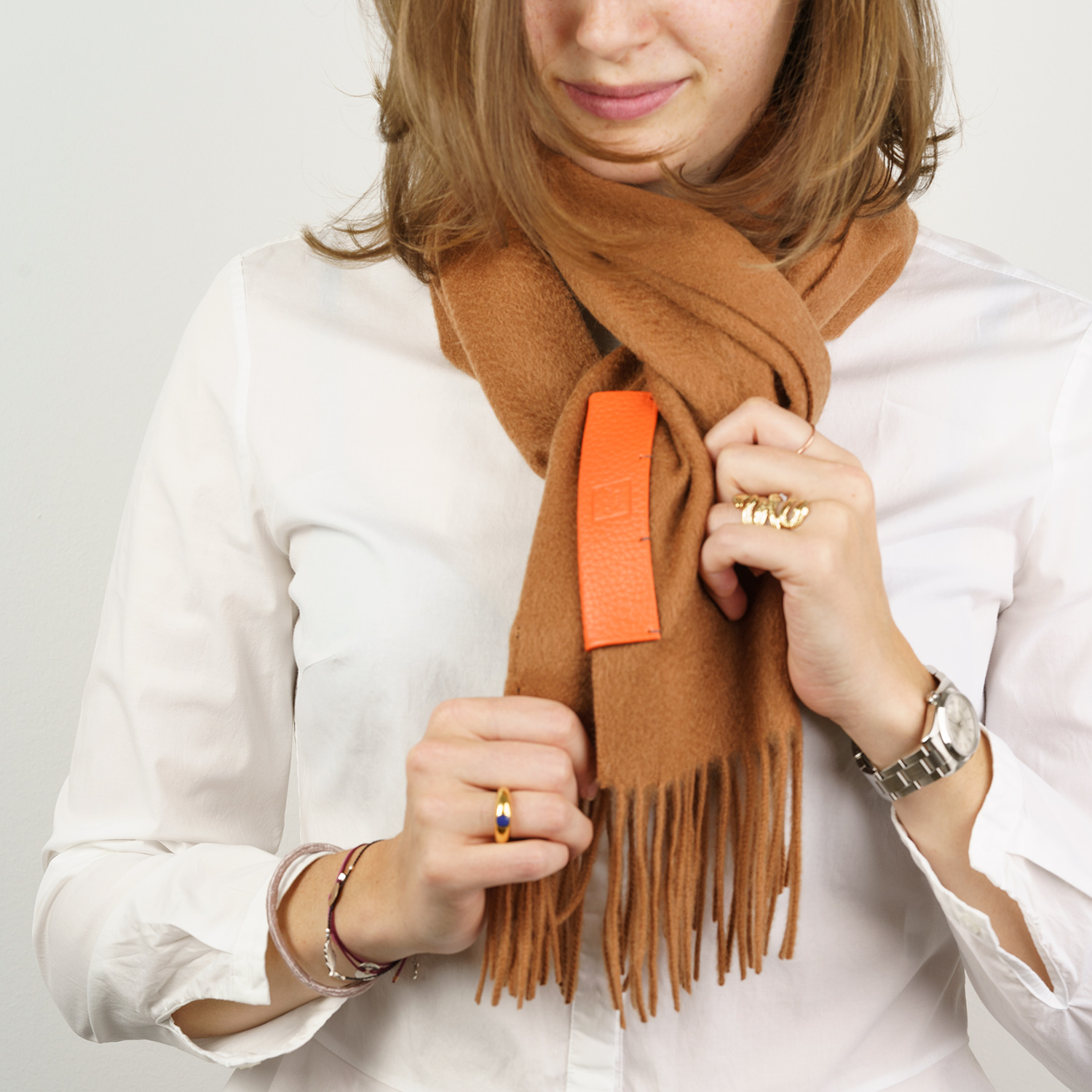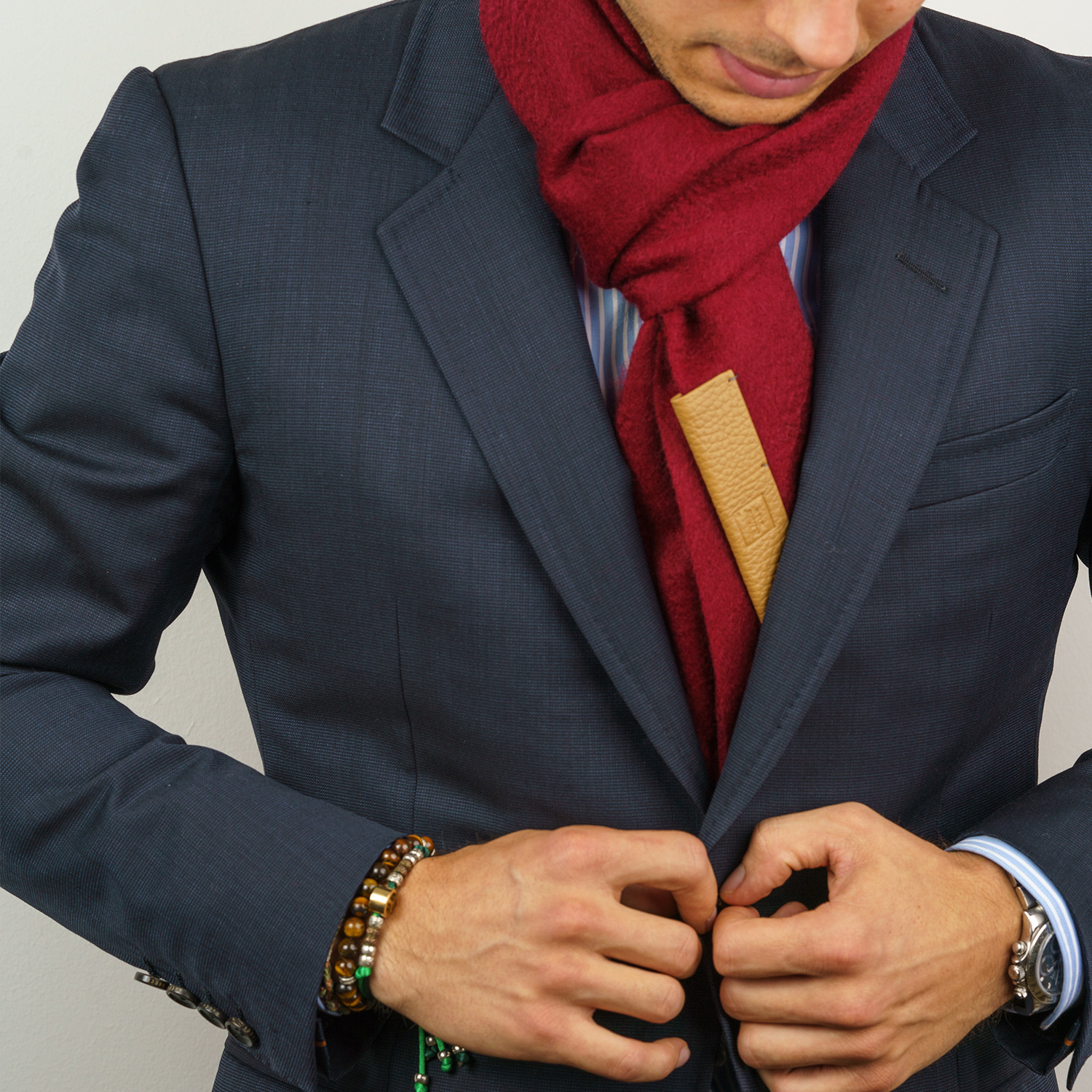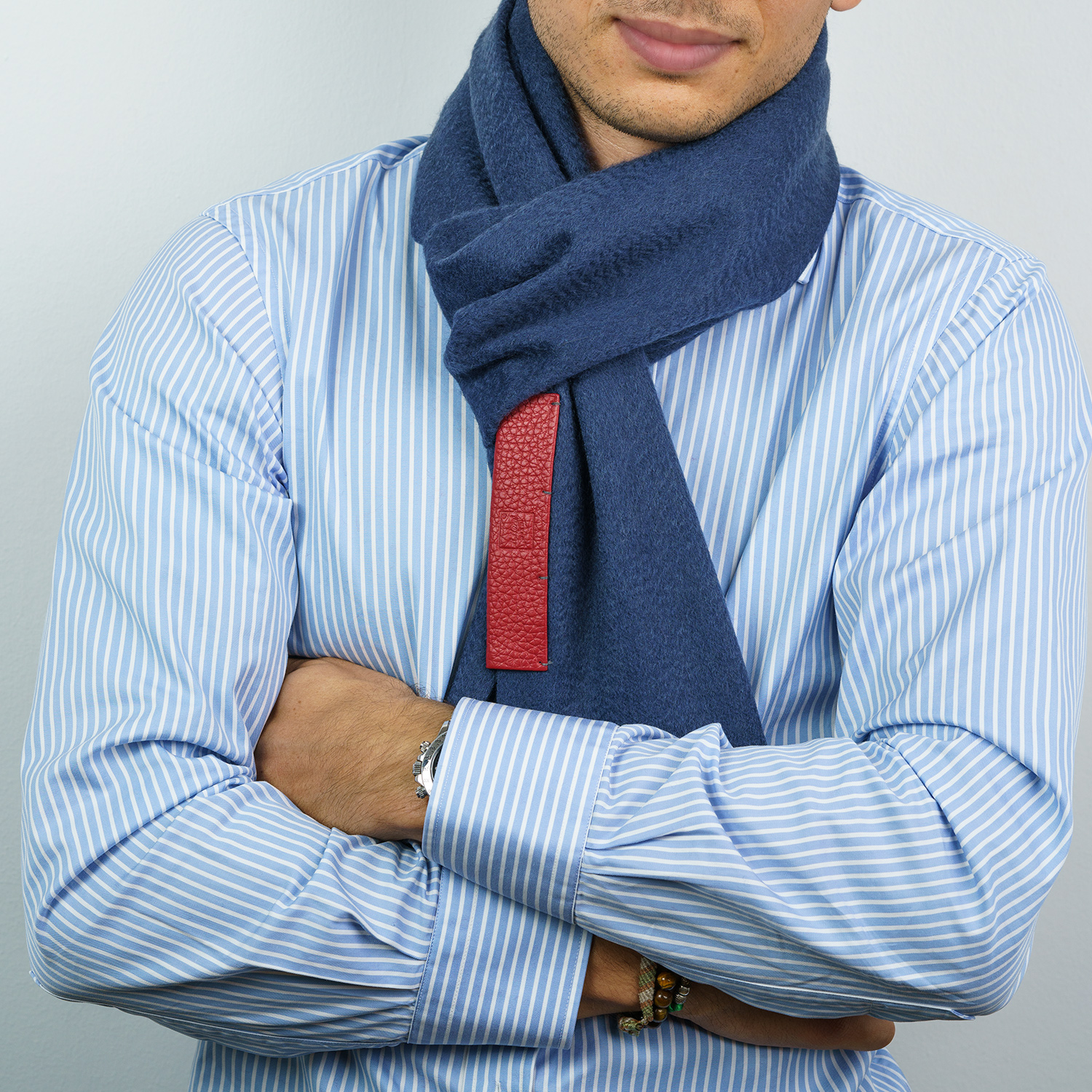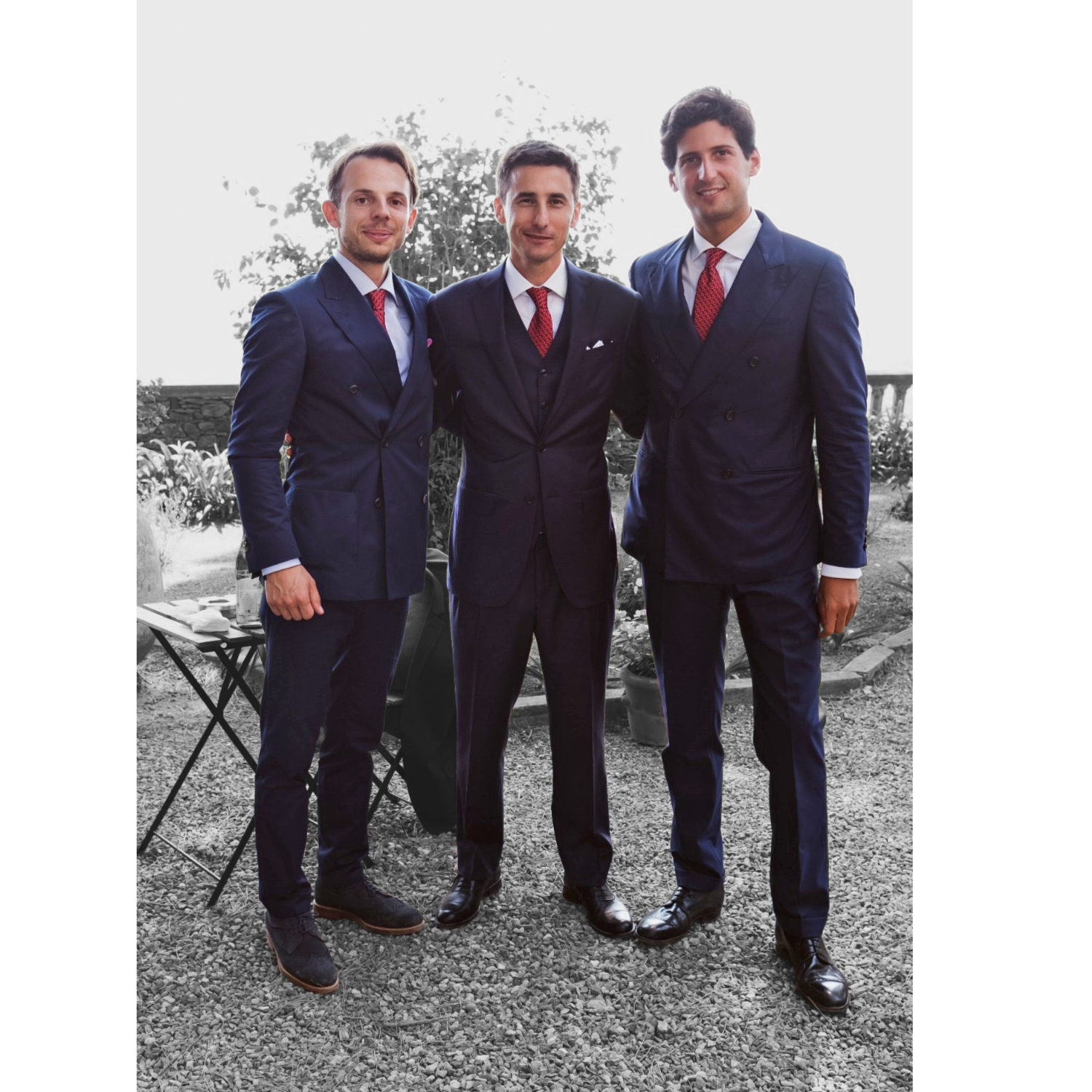 EXQUISITE CASHMERE SCARVES
We are pleased to announce a new cooperation with Doria & Dojola, a project by Francesco Doria, Ranieri Della Croce Di Dojola and Johannes Schullin, who describe their concept as follows:
Doria & Dojola is a new Milanese brand that focuses on scarves, distinguishing itself from other brands through exceptional product quality and innovation. To achieve this, we start with the animal. The ethically sourced raw materials such as cashmere come from farms with the highest standard of living and treatment of the goats, as their neglect would reflect in the quality of the fur. Only the undercoat of the white Cashmere goat is used, as it does not require bleaching, and is allowed to grow for up to 4 years for it to become as soft as possible.
Manufacturing takes place in Biella, a town near Milan which is known for being the world's capital of luxury wool and cashmere fabrication. Each scarf is representative of innovations that have been made in the industry due to the threads, material blends, manufacturing techniques, prints and vibrant colours that we use. Furthermore, through collaborations with other industry professionals, we can develop new and unexpected products together. We only work with pioneers of their industry that have a high quality of manufacturing. So together with R. Horn's Wien we could create this unique product, combining Austrian leather with Italian Fashion.
The incomparable cashmere scarves, dignified by our leather labels, are now available in our shop on Bräunerstrasse 7 and at Herrengasse 6-8, as well as on our webshop!