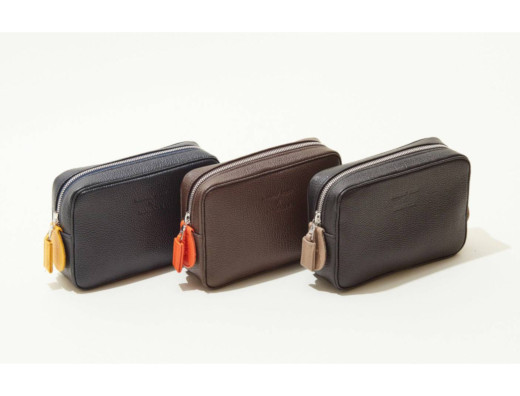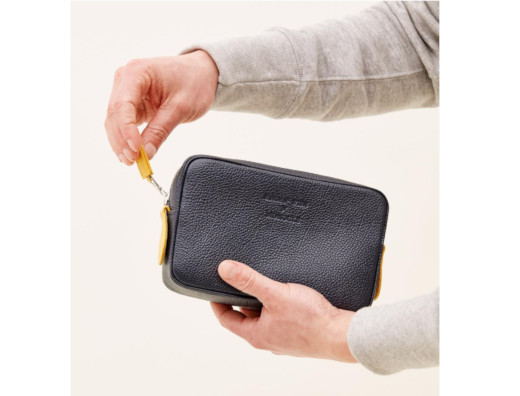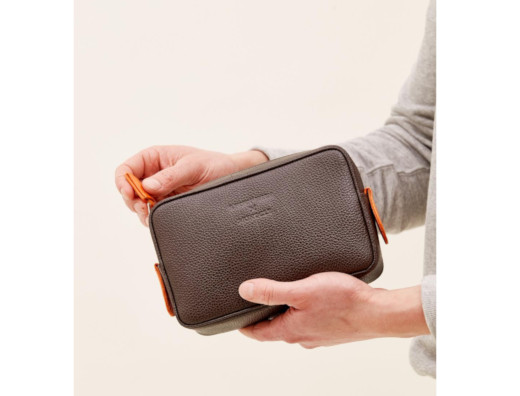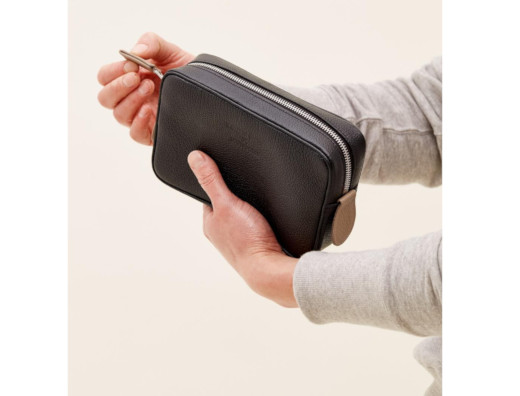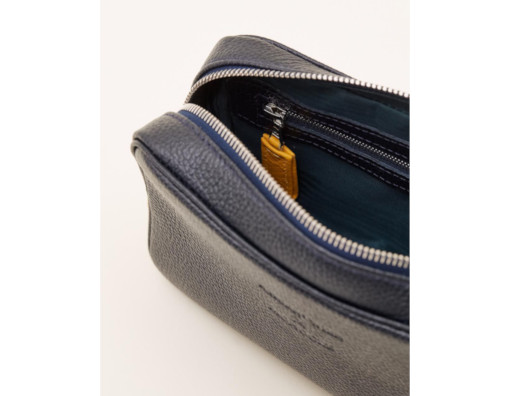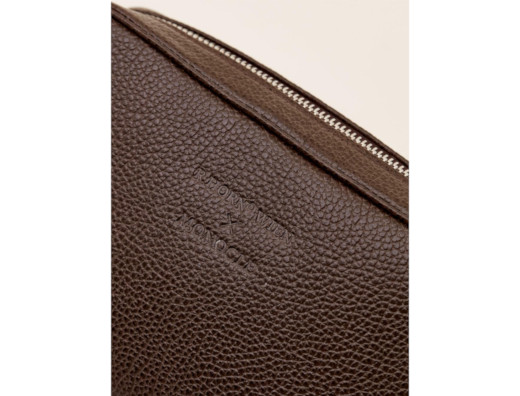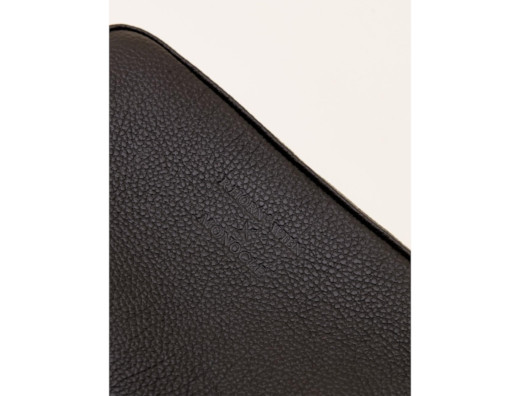 MONOCLE MAGAZINE COLLABORATION
We are proud to present to you our collaboration with Monocle Magazine:
Our classic mini toiletry bag comes in three distinctive colour combinations that give them a fresh touch. Lined in our classic silk moire and handmade in Vienna, this collaboration is available exclusively via the Monocle Shop.
We are excited to contribute an authentic piece of Viennese craftsmanship to Monocle.