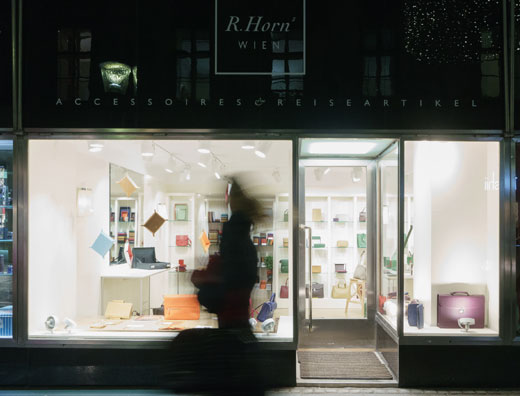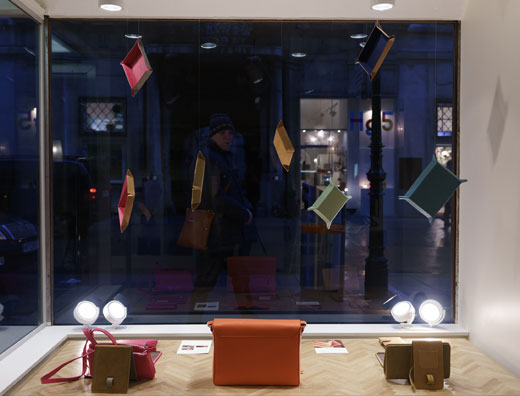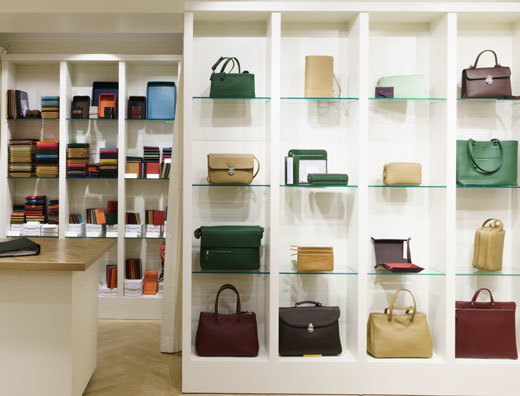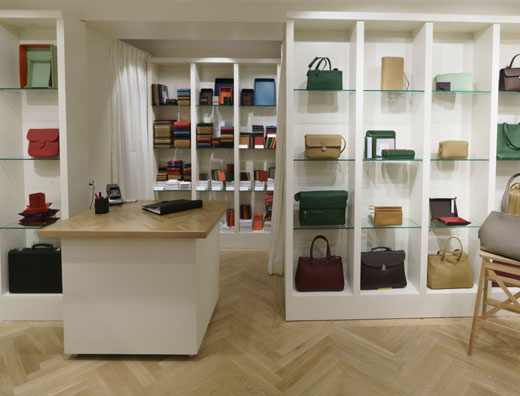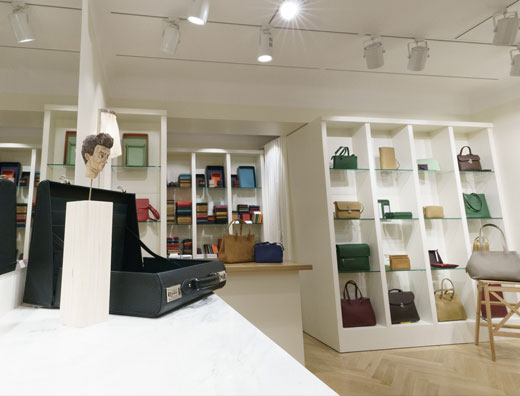 NEW LOCATION ON HERRENGASSE !!!
We are pleased to welcome you to our newest location in Vienna's city centre. Located at the art deco Hochhaus on Herrengasse 6-8, nearby Michaelerplatz, the newest store offers a wide selection of fine products and gifts.
To celebrate its opening, we are offering two select handbags at a special price, as long as supplies last.
We look forward to seeing you there.
Yours, Robert Horn