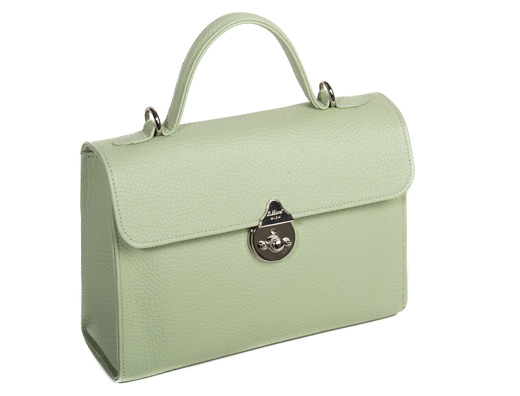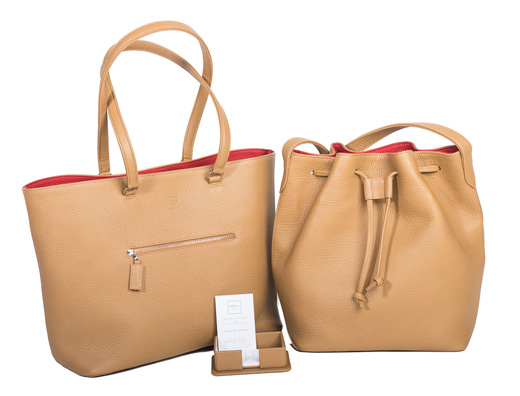 NEW COLOURS !!!
By popular demand, we have expanded our palette with two fresh new colours:
Mint is a refreshing, youthful spring and summer colour; while our
Beige offers a lighter option to our large variety of darker tones.
The new colours are currently available in our shops and by bespoke orders only. Soon, you'll be able to find them online, too! Until then, SEND A REQUEST.