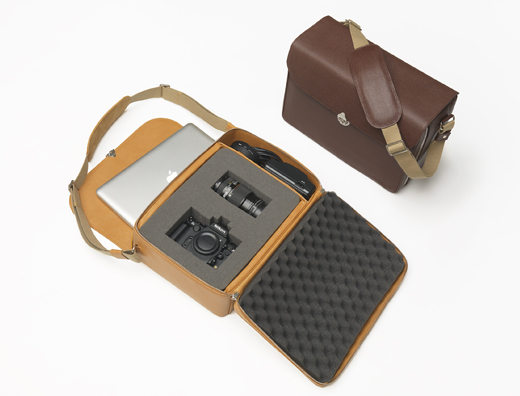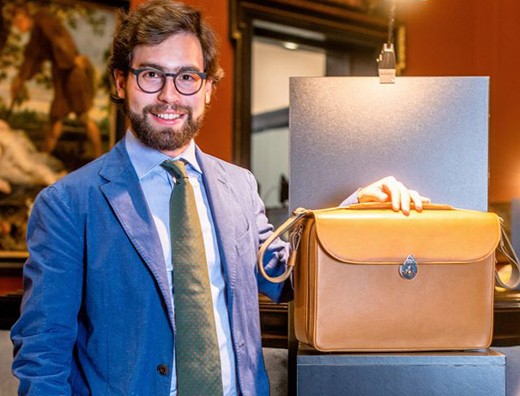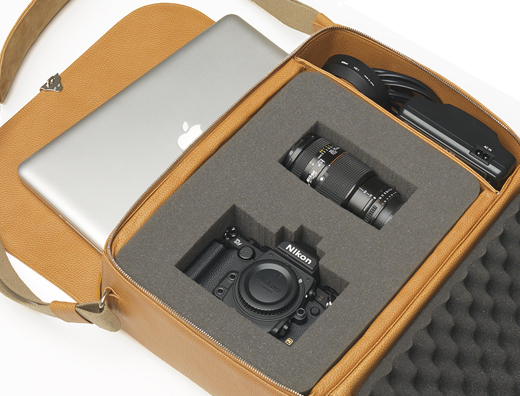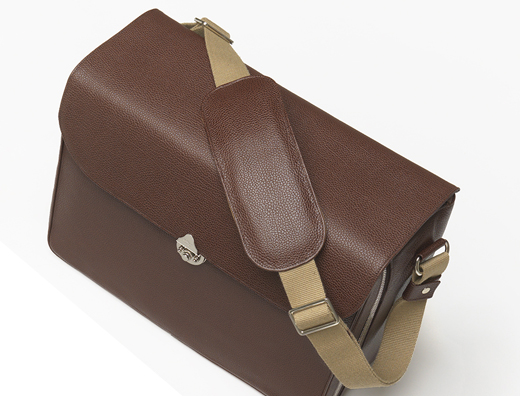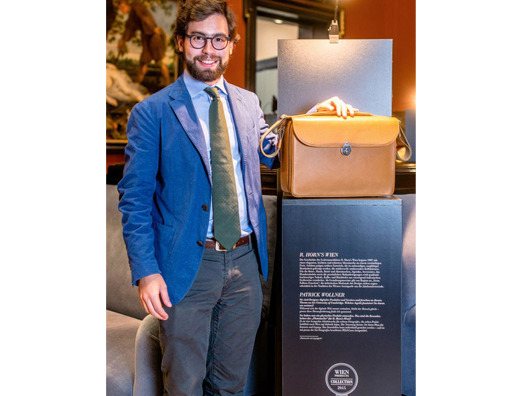 HORN'S NEW LEATHER PHOTO BAG
It is with great pleasure that we present our latest creation: The Photo Bag for professional photographers, who want to stow their treasured apparatus in a valuable and practical pouch.
The Photo Bag is the result of a collaborative project between R. Horn's and Patrick Wollner: "Searching for an ideal camera bag, which also provides enough space for a laptop, turned out to be considerably more difficult than I thought. Cases designed for a computer don't offer protection for a camera and lenses, and those designed for cameras are not particularly suitable for everyday working life", explains Wollner.
This led to the creation of a compact case for urban photographers who not only appreciate practicability but also aesthetics. The case's exterior conveys Horn's well-known elegance and the interior is based on a modular design, providing the ultimate protection for professional (photo) equipment. The novelty: the case offers enough space for both a camera and a laptop. The interior can be adjusted individually – and is identical with the popular PELI-cases, which many professional photographers use.
Patrick Wollner, FRSA, is researcher at the University of Cambridge Engineering Design Center, and also works as a journalist, specialized on innovative consumer technologies, with the Austrian daily newspaper Kurier.
Priced from € 1,500, depending upon the bespoke configuration requested
SEND US A REQUEST or an an e-mail
.